https://www.youtube.com/channel/UCYtyJZ9yh39nXEEqVhYTEmA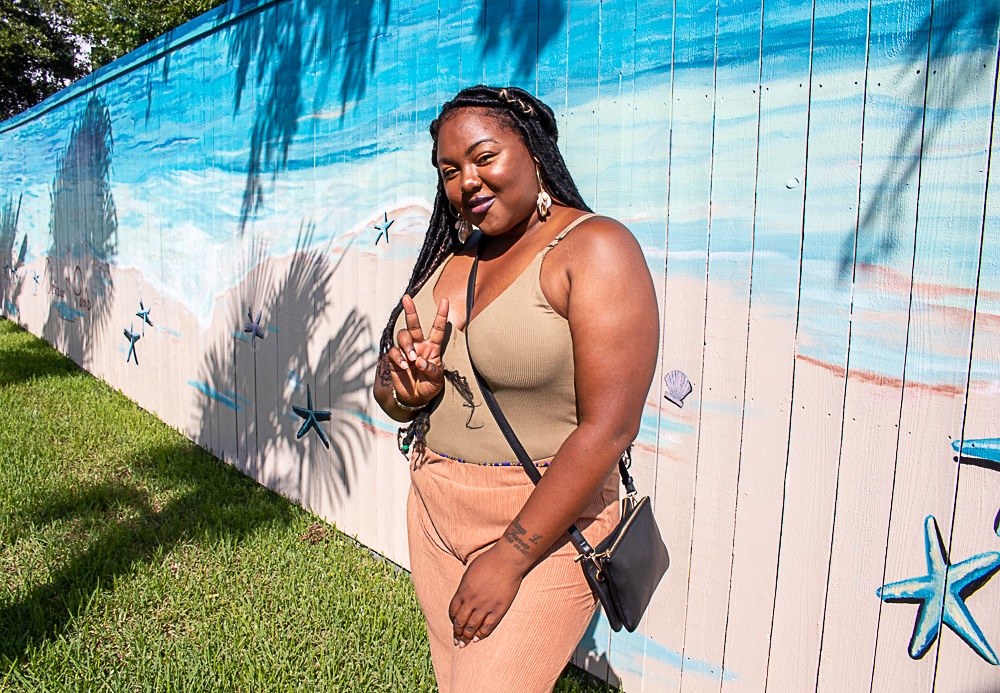 Briauna Williams
Self taught acrylic artist, Muralist, published Illustrator and teaching artist
Inspired by Black woman and Black stories. I create art for my community using paint as a form of storytelling and highlighting the resilience within the African diaspora
Curating community healing events from Dallas ,Tx to Minneapolis, Mn


Media:
http://voyagedallas.com/interview/meet-briauna-williams-briinoir-north-dallas/
http://bridgetriddley.com/about-me/

https://springboardforthearts.org/community-emergency-relief-fund/briauna-williams-44-of-44/
https://www.twincities.com/2020/06/30/springboard-for-the-arts-coronavirus-fund-pauses-after-topping-1-million-in-aid/
Briinoir offers services such as
Graphic design, murals, commissioned works, henna services , Custom painted denim, host paint parties both virtual and in person/community healing events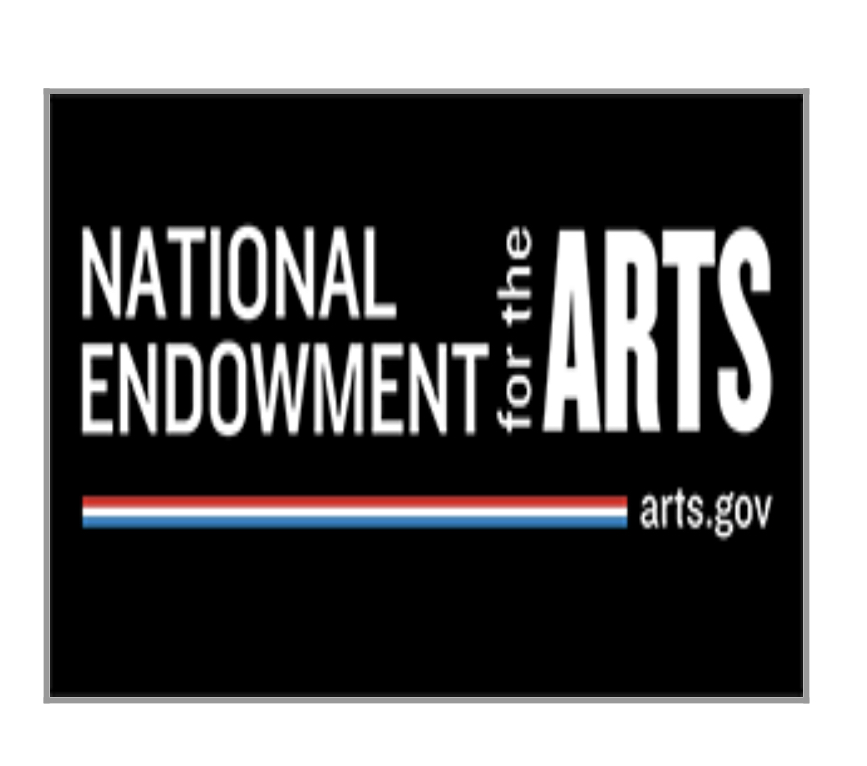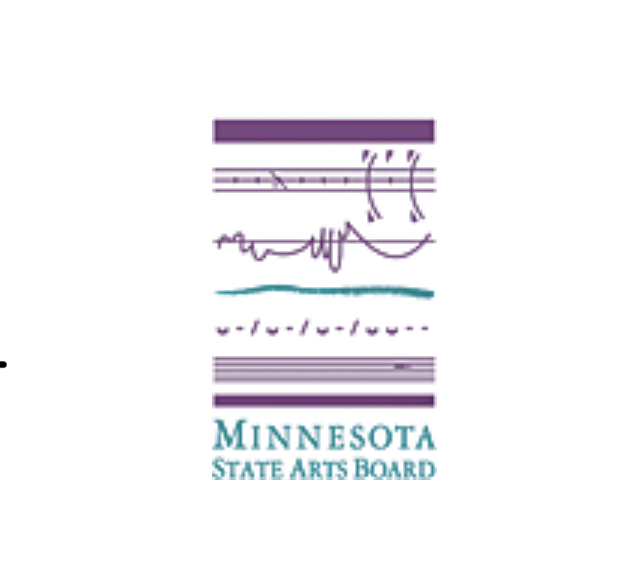 Briauna Williams is a fiscal year 2021 recipient of a Creative Support for Individuals grant from the Minnesota State Arts Board. This activity is made possible by the voters of Minnesota through a grant from the Minnesota State Arts Board, thanks to a legislative appropriation by the Minnesota State legislature; and by a grant from the National Endowment for the Arts.